Greetings all,
i have a original pixycam from a friend. I can see it as installed in my Device Manager, drivers are ok also in flashmode i can see it as DFU device. Pixymon does not recognize it. I guess the firmware on the cam is quite outdated, might that be the problem?
What i did:
Testcyle with LED colors works as intended
Delete all drivers and reinstall
Check for in the troubleshooting mentioned USB Controlers
Downloaded new firmware .hex but cant upload it with pixymon
Tested different USB Cables, veryfied that they work with other hardware
Tested different USB Ports (USB 2.0, USB 3.0)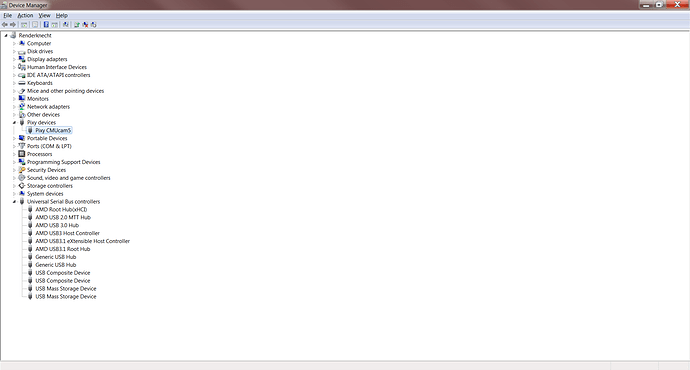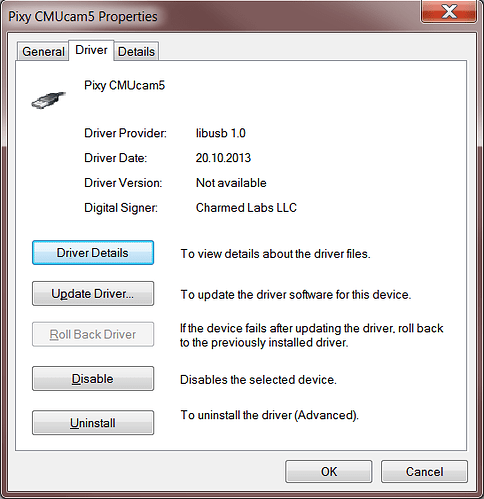 I am out of ideas and hope someone can help.
I guess it has something to do with the way Ryzen CPUs USB ports work…
Thank you very much!