I have read the following forum topic. [Solved]Failed to run ccc-test/RGB-test using Pixy2
However the problem described by the owner of the post is differ than mine.
I use my own cable to connect between EV3 and Pixy 2.1.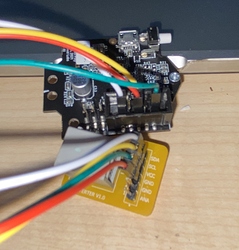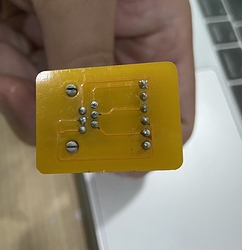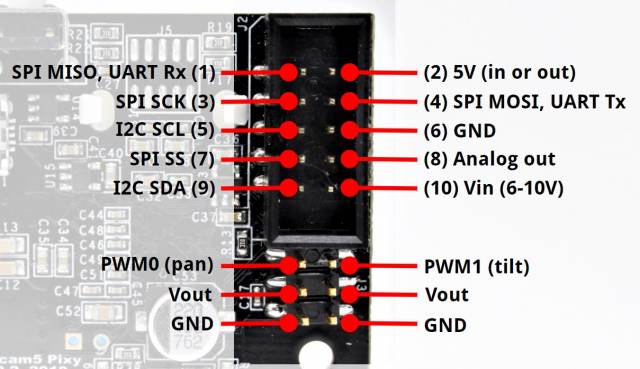 While running the CCC_test, the semi-circle sometime appear on the top of the screen and sometime not appearing at all.
When I try to toggle the LED input to true and re-download the program into EV3, the LED light not turning on too.
At PixyMon I do make sure my data output port is selected to Lego I²C. I also had check with all the possible I²C address using the the PixyMon setting.
Through further study I found that a pull-up resistor may require to pull up both SDA and SCL pin. So I also do use a 2k2 Ohm resistor pulling both pins to 5V. I also try all the above method on other EV3 bricks, and the semi circle mentioned above are mostly the same.
With all the above mentioned method. The result are still the same .
I cannot afford an oscilloscope at the moment for checking weather the I²C on the pixy cam side is still good.